Tyler Vander Wal
New Salem School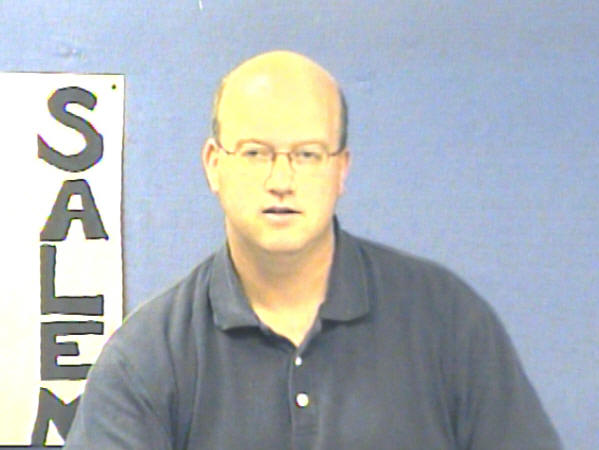 Tyler.Vanderwal@sendit.nodak.edu
SOCIOLOGY
1/2 Credit
Sociology is the study of groups and group behavior. Social groups and their influences and functions, family and peers, city populations are studied, Religion, education, government, socialization and social problems are more subjects covered in class
Students from Sophomore to Seniors can take the class. It would be recommended for someone going into Sociology, Social Work, Law Enforcement or a career that involves working with groups of people.
TEXTBOOK NAME:
Sociology: A Down to Earth Approach  By  James M. Henslin
Copyright: Pearson Learning  2015
                 ISBN #:  978-1-269-74926-8       Textbook # only.
We are still waiting to hear from the company if they are offering online access.  Price is unknown at this time.